TOP INTERESTING WEB SERIES IN INDIA
Posted On February 16, 2021
TOP INTERESTING WEB SERIES IN INDIA 2020-2021
HEY HELLO ,
                  Getting bored , wanna chill , want some interesting stuff to watch like thriller ,romantic ,comedy,action and horror web series here is your bucket list ,watch and enjoy!
TOP INTERESTING WEB SERIES IN INDIA 2020-2021
1.THE FAMILY MAN (AMAZON PRIME)
The Family Man is an edgy action-drama series,which tells the story of a middle-class man who works for a special cell of the National Investigation Agency.While he tries to protect the nation from terrorists,he also has to protect his family from the impact of his secretive ,high-pressure,and low paying job.
2. BROKEN BUT BEAUTIFUL (season 1&2)
Their hearts were left broken and damaged after they lost their love, which they thought would last forever. Broken is a story about the love that heals the heart and not breaks it. When love gives two heartbroken people a second chance, a beautiful love story begins.
3.LIVE TELECAST
A TV crew goes to a haunted house, where a family lives, to create a new live show that captures ghost on camera, only to be trapped inside with no way of getting out.TV show director Jennifer Matthew will do anything to win the TRP game, and a supposedly haunted house in a sleepy hill station may just be her golden ticket .
TOP INTERESTING WEB SERIES IN INDIA 2020-2021
4. AARYA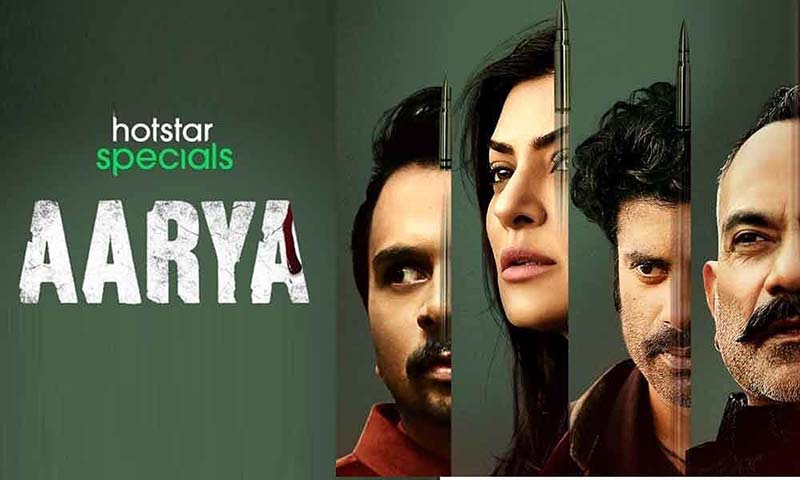 Aarya debuted on the platform on June 19, 2020 under the Hotstar Specials label. It is based on a Dutch drama series, titled Penoza by Pieter Bart Korthuis, which unfolds the story of a wife and mother, who takes charge of her husband's business to tie the loose ends of his drug cartel after he's murdered.
5. SCAM 1992
The 1992 scam was a systematic fraud committed by Mehta in the Indian stock market which made the entire securities system collapse. He committed a fraud of over 1 billion from the banking system to buy stocks on the Bombay Stock Exchange.
6. MADE IN HEAVEN
Made In Heaven is a Indian romantic drama web series that premiered on Amazon Video . Produced by Excel Entertainment, the series chronicles the lives of Tara and Karan, two wedding planners in Delhi running an agency named Made in Heaven. Tara and Karan are Delhi-based wedding planners who know that India is a society in transition, with tradition clashing with modern individual aspirations. With each ceremony, they enter into the lives of a different bride and groom. The weddings Tara and Karan service introduce them to the complexi… 
TOP INTERESTING WEB SERIES IN INDIA 2020-2021
7. BREATH (season 1 & 2)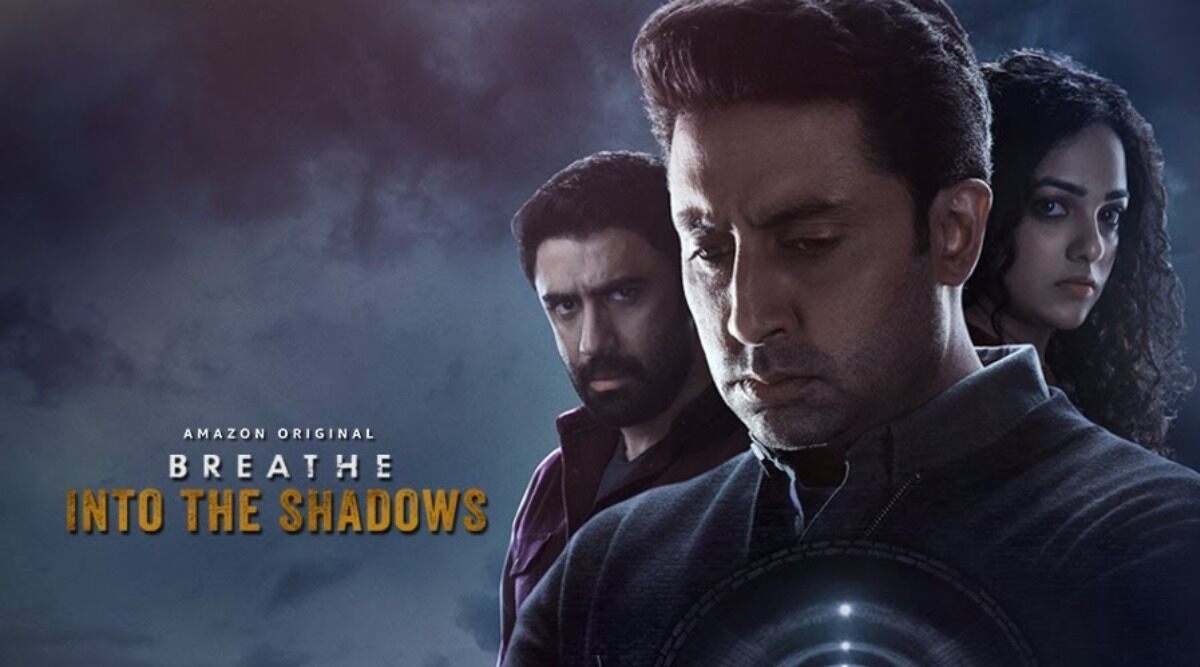 This thriller explores the lives of ordinary men faced with extraordinary circumstances. As unconventional Crime Branch officer Kabir puts together the pieces of seemingly unconnected deaths of organ donors, it leads him to an unlikely suspect — affable Danny, who seeks an organ transplant for his dying son, Josh. Kabir becomes determined to do whatever it takes to crack the case and deliver justice for the victims' loved ones.
8. DELHI CRIME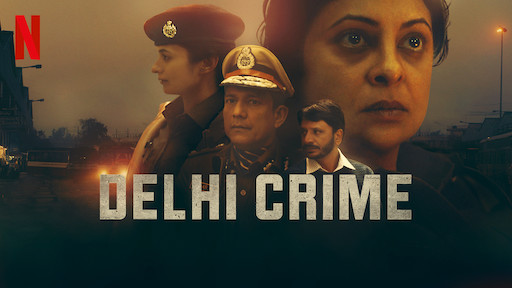 Delhi Crime is an Emmy award winning Indian crime drama web television series written and directed by Richie Mehta. Starring Shefali Shah, Rasika Dugal, Adil Hussain and Rajesh Tailang, the series is set in the aftermath of the 2012 Delhi gang rape.Based on a Delhi gang rape case, this crime drama follows the Delhi Police investigation into the finding of the men who perpetrated the crime.
9. SCARED GAMES
Sacred Games is an Indian crime thriller web series based on Vikram Chandra's 2006 novel of the same name. India's first Netflix original series, it was produced and directed by Vikramaditya Motwane and Anurag Kashyap as Phantom Films. The novel was adapted by Varun Grover, Smita Singh, and Vasant Nath. When police officer Sartaj Singh receives an anonymous tip about the location of criminal overlord Ganesh Gaitonde, he embarks on a chase around Mumbai in what becomes a dangerous cat-and-mouse game. Amidst the chaos, trappings of a corrupt underworld are revealed. After being removed from the Gaitonde case, Singh begins his own investigation as he works to save Mumbai from impending doom. Flashbacks reveal some of the crimes that Gaitonde has committed through the years.
TOP INTERESTING WEB SERIES IN INDIA 2020-2021
10. HOSTAGES (season 1 & 2)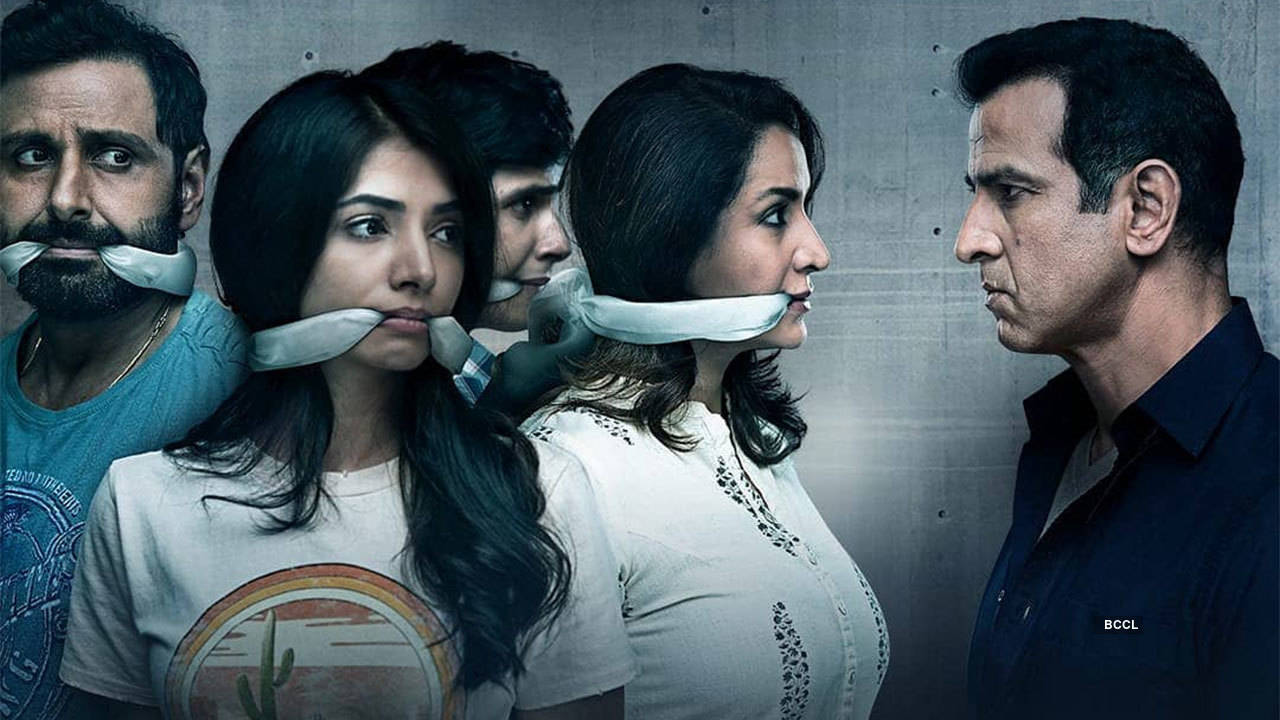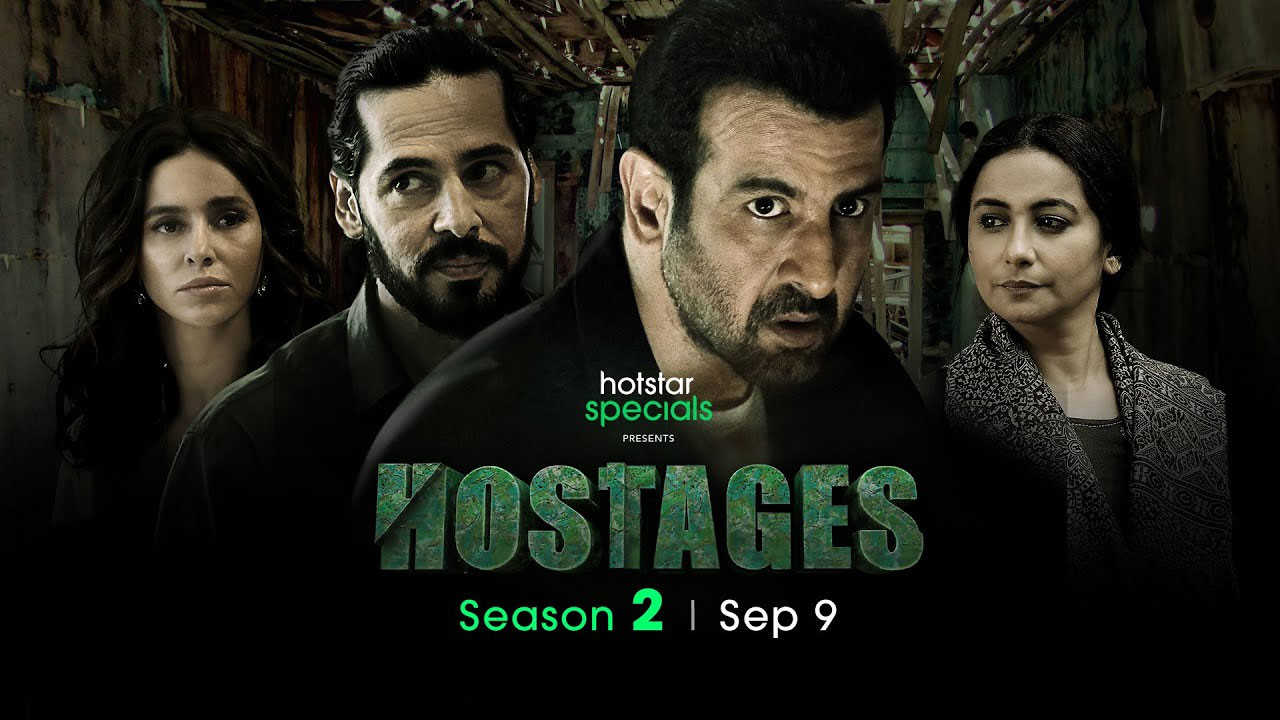 Hostages is an Indian Hindi-language crime thriller web series for Hotstar Specials, which is an official adaptation of an Israeli series of the same name. Written by Nisarg Mehta, Shiva Bajpai and Mayukh Ghosh, the series is directed by Sudhir Mishra.A doctor is faced with a tough predicament when her family members are held hostage and the only way to save them is by participating in the assassination of a key political figure.
FOR MORE INFORMATION :http://uniqueinformations.com
YOURS : GRACE CHRISTINA
(SPREAD LOVE AND HAPPINESS ALWAYS )