If you are planning to court a girl in Ukraine, remember the custom they have when giving flowers and don't present the woman you're courting with an even number of flowers, so a dozen roses is definitely out of the question. In addition, do not give flowers that are yellow as it is considered a color of separation and are used in funerals. Instead, take note that feminism is a bit behind in Ukraine, and being a gentleman, such as opening the door, pouring the wine, or holding a woman's hand when assisting her will be appreciated. Going "Dutch" is definitely a no-no, as the guy is supposed to pay for everything on a date.
5.HUNGARY: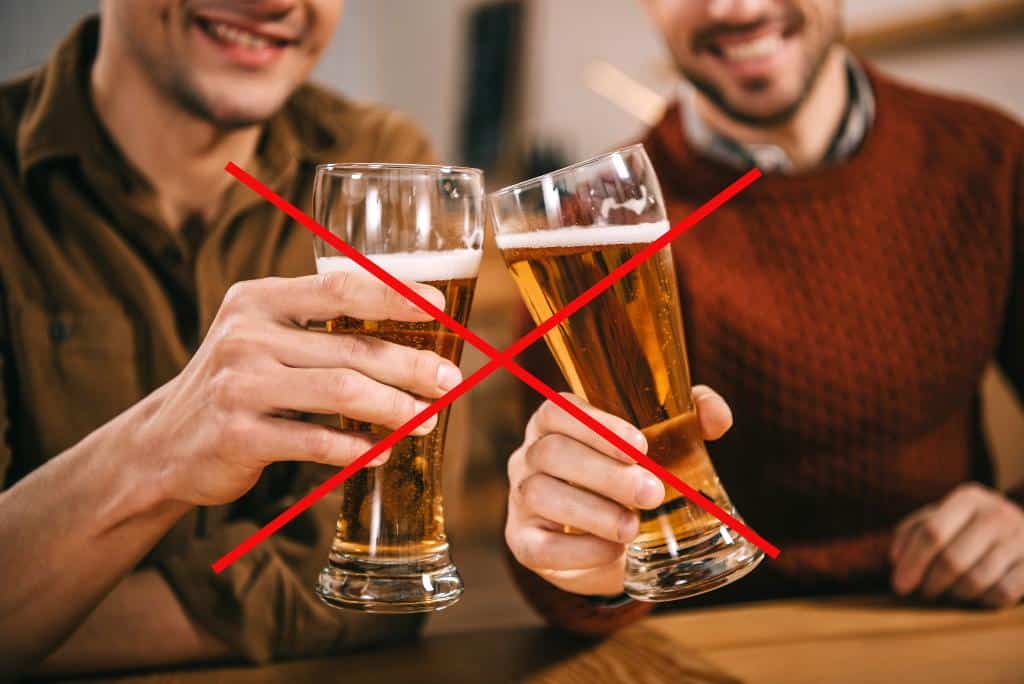 DO not clink glasses when giving a toast.Thanks to an urban legend about Austrian generals allegedly clinking their beer glasses to celebrate the execution of the 13 Martyrs of Arad in 1849, Hungarians don't clink their glasses together when saying 'cheers'. While the unofficial ban expired in 1999, many still uphold the tradition. Visitors are encouraged to do the same.
Things Not To Do In Abroad Countries 2021
6.FRANCE:
DO NOT TALK OR ASK ABOUT MONEY it is more taboo than talking about SEX.
Talking about money is a huge faux pas in French culture. And by asking about someone's job, it can be taken as being nosy about how much money they make. There is a strong Catholic influence on the country's overall attitude toward wealth, and flashiness or obvious displays of money aren't appreciated. French people also rarely consider work the most interesting thing about them, and it's not uncommon to spend a whole evening with someone and not discuss their job.
7.IRELAND:
DO NOT TRY TO IMITATE AN IRISH ACCENT.Unless you've been living here for some time or have a magical knack for imitation, your Irish accent will most likely be appalling. We're well able to take a ribbing and some banter but don't mistake self-deprecation for a lack of pride. Don't ask us about your distant ancestors: we definitely don't have the answers! And please, everybody, leave those leprechaun hats in the souvenir shops where they belong!
But if you ask politely, you'll find most Irish people surprisingly open to talking about the controversial topics of the day like the political situation in Northern Ireland. As a small nation with a complex history and politics, we don't like being misunderstood so we're usually happy to give our perspective if we're being treated with respect.
Things Not To Do In Abroad Countries 2021
8.NORWAY: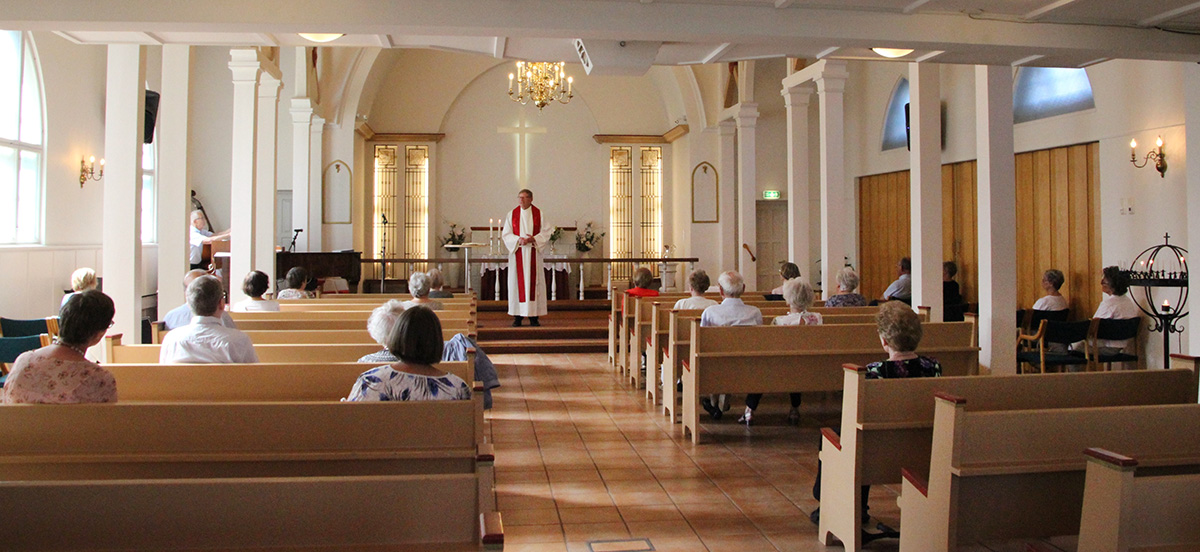 DO NOT ASK ABOUT GOING TO CHURCH. Don't ask people what church they attend. Most attend none, and asking this is seen as intrusive, rude and downright weird.According to the journalists at Business Insider, asking the inhabitants of Norway about their religion is considered rude. However if you were to ask, you would get an indifferent answer. The truth is, most of us don't really care.
9.GERMANY:
DO NOT GIVE BIRTHDAY WISHES BEFORE DAY:In Germany, mentioning someone's birthday before the date is bad luck. If your German friends are nice enough to give you a birthday present, don't open it until your actual day – or at least don't tell them you opened it before your actual birthday.
10.INDIA :
DO NOT USE YOUR LEFT HAND IN INDIA.You never think about what hand you use for what but in India you need to. Never pass Food, Money or shake with your left hand. It's believed that our left hand is used for all things bathroom-related. So it's very easy to see where this comes from. In this same country, we should also prepare for another custom, queue jumping. As queues are a Western construct, it's jump or be jumped in the wildly long lines of India.
Things Not To Do In Abroad Countries 2021
For more interesting informations click on:http://uniqueinformations.com